ROUTES INTO HAIRDRESSING

STUDY AT COLLEGE

Studying at college is one of the routes into hairdressing

If you feel comfortable in a classroom-style set-up and thrive off the energy of peers, studying hairdressing at college could be a good option for you. It will be a different experience to studying via the apprenticeship route.

College is generally considered a more nurturing route into hairdressing, designed to build your skills and confidence over a period of time before entering the industry. A lot of time will be spent watching demonstrations and practising on head blocks before moving on to live models, whereas on an apprenticeship you may be dealing with the public from day one. However, college groups have grown dramatically in size over the last few academic years, with some colleges teaching up to 30 students in one group. Some people may find this overwhelming.

A full-time college programme will actually only consist of three days attendance each week and part of this time will be spent studying Maths and English. You may gain some element of work experience during your course, but this is not mandatory until you are studying a Level 3.

Study hairdressing at college and you'll find a greater variety of qualifications to choose from. You can work towards a vocationally-related qualification (VRQ), a national vocational qualification (NVQ or SVQ in Scotland), a Technical qualification and – from 2022 or 2023 – a T-Level. If you take the apprenticeship route then there is only one qualification on offer, which is the Level 2 Hair Professional Standard, followed by the Level 3 Creative and Advanced Hair Professional Standard.




College Qualifications

FIND OUT MORE>
What's The Best Training Route For Me?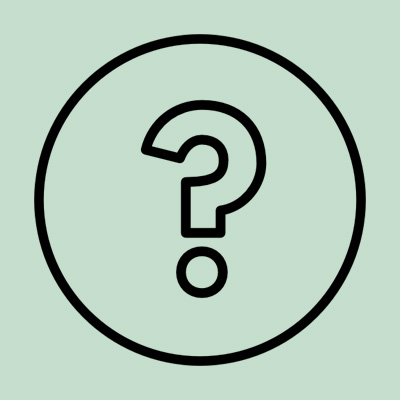 DOWNLOAD OUR COMPARISON PDF HERE>
Meet Danielle – A Student Training At Barnsley College
HEAR WHAT SHE THINKS >
What's The Lowdown On...