ROUTES INTO HAIRDRESSING

APPRENTICESHIPS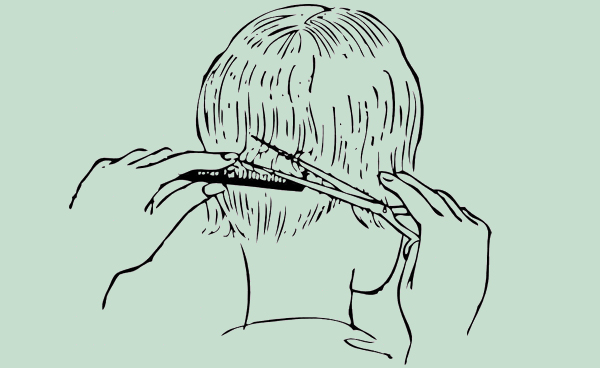 Want to get paid while learning how to become a hairdresser? Sounds like an apprenticeship is for you!

Apprenticeships – where you learn your hairdressing skills 'on the job' by working in a salon, sometimes combined with a day a week at college – are one of the most popular routes into hairdressing, and, on balance, more likely to result in employment. A salon owner will invest two to three years of time and money into you, moulding you into the sort of stylist they will want to add to their team, so it's highly likely you'll be offered a job when you complete your qualification.

And what a great time start a hairdressing apprenticeship! Brand new Trailblazer apprenticeships are transforming how the industry trains and tests its new recruits, combining the latest technologies and industry advancements with a new independent end-point assessment to ensure the highest standards of training have been met.

Developed by leading employers like Toni&Guy, Andrew Collinge and the Duchess of Cambridge's hairdresser, Richard Ward, the new qualification – Hair Professional (Level 2), equivalent to GCSEs at grades 9 to 4 (A* to C) – has been designed to ensure you gain the level of knowledge, skills and behaviours you need to work well in a hair salon or barbershop – basically, you'll be job-ready! You can then go on to study the new Advanced and Creative Hair Professional (Level 3), equivalent to A-Levels at grades A to E, designed to raise your skills to the highest level and equip you to work anywhere from a bespoke salon to a luxury cruise ship.

Around 14,000 people start a hairdressing apprenticeship each year, making it one of the top 10 apprenticeship professions. An apprenticeship will provide you with a rewarding learning environment, allowing you to earn while you learn and gain an internationally recognised qualification.

In England, Trailblazer apprenticeships have already replaced the old frameworks, but reforms are also underway in Scotland, Wales and Northern Ireland – check online for updates at Skills Development Scotland, Welsh Government and the Northern Ireland Assembly.



New Trailblazer Apprenticeships

FIND OUT MORE>
What's The Best Training Route For Me?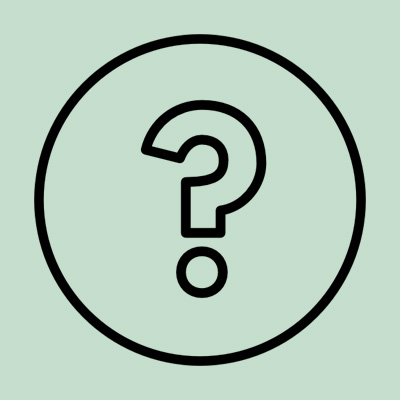 DOWNLOAD OUR COMPARISON PDF HERE>
Meet Poppy – An Apprentice Training at Andrew Collinge
HEAR WHAT THEY THINK>
What's The Lowdown On...
Check these out: