WORD UP!

Important news, inspirational people, exciting developments... Find the latest from the hairdressing industry right here

ACTIVATE FREE MENTORING
Need support developing your hairdressing career? Check out this free mentor scheme from The Industry and Creative HEAD
INDIVIDUALITY SQUAD
Hairdressing: it's an exclusive club where everyone is welcome! This is an industry that applauds individuality and originality.
WHAT'S 'APPENING, CLARKIE?
She's the queen of blonde with clients including Kate Moss, and Madonna, chime in on our chat with Nicola Clarke.
THE LIFE OF LOUIS BYRNE
The go-to for an impressive array of actresses, models and musicians, we walk through Louis' 20 year session career.
POSITIVITY PAIRING
Confidants and confidence-boosters, hairdresers do more than cut and colour hair, they impact our lives.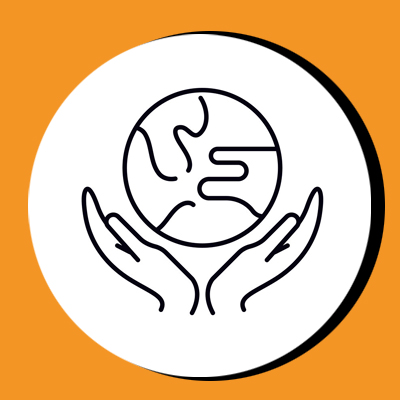 TRANSFORMING HAIR AND LIVES
Empathetic, compassionate, altruistic, hairdressers don't just do hair. Meet these philanthropists...
SPEAKING UP - MARK MACIVER
Success, Stormzy and stella advice, barber Mark Maciver aka SliderCuts in the chat with Speakers for Schools.
SPEAKING UP - ZOË IRWIN
An artist with a diverse career path, Zoë Irwin talks to Speakers for Schools about inspiring the next gen of hairdressing stars.
Check these out: