WHAT'S 'APPENING, MR REED?



CHATTING WITH ADAM REED: THE GREATEST SHOWMAN

One of London's most in-demand hairdressers, Adam Reed has come a long way since starting out, aged 13, as a Saturday boy in his local salon in Somerset. He has styled the hair of celebrities such as Diane Kruger and Madonna, worked on advertising campaigns for Harvey Nichols and Agent Provocateur, is a global brand ambassador for ghd and runs his own salon, Adam Reed Hair.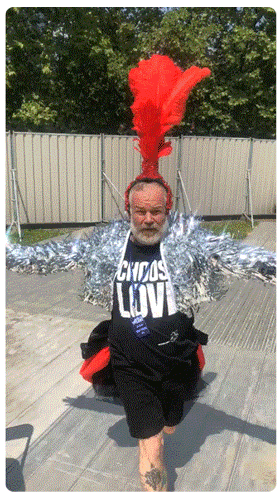 Check these out: