ROUTES INTO HAIRDRESSING

PRIVATE TRAINING PROVIDERS

Private training providers often have smaller classes and allow you to achieve your qualification quicker, but you may incur a higher tuition fee

There are thousands of private academies around the UK that can train you to become a hairdresser – some of them linked to top hairdressers like Andrew Collinge, and others to leading salon groups like Toni&Guy and the Francesco Group. Some courses are Government-funded, so long as you meet eligibility requirements, but for others you will have to pay – at Toni&Guy, for example, the NVQ Level 3 Beginner's Course, designed to get you salon-ready, costs £13,000 plus VAT for a 30-week full-time programme.

The advantage of private training providers over Colleges of Further Education is that class sizes tend to be significantly smaller, so you'll get more one-to-one tuition, and you can achieve your qualification in a shorter amount of time. Private training providers also have the luxury of upgrading essential tools and equipment whenever they feel necessary; within a college institution you would have to go through the college's financial processes, which can be very time-consuming.

Private training providers also offer variety and flexibility for more mature learners. For example, from September 2020 the Westrow House Academy in Leeds will deliver adult education courses on a part-time evening basis. Students will attend the Academy once a week for three to four hours and study both the theory and practical aspect of hairdressing and barbering. Over a period of nine months they will achieve a Level 1 in hairdressing and barbering and can choose to continue their studies for a further 12 months and achieve a full Level 2 in hairdressing or barbering. 2020 this will initially be via the NVQ route, but will eventually progress into technical qualifications.


What's The Best Training Route For Me?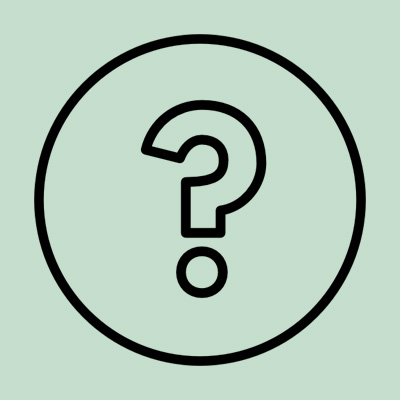 DOWNLOAD OUR COMPARISON PDF HERE>
Check these out: