#AskAnApprentice: You're Hired!



See what the next Daniel Galvin apprentice has to share and find out what they're up to right now...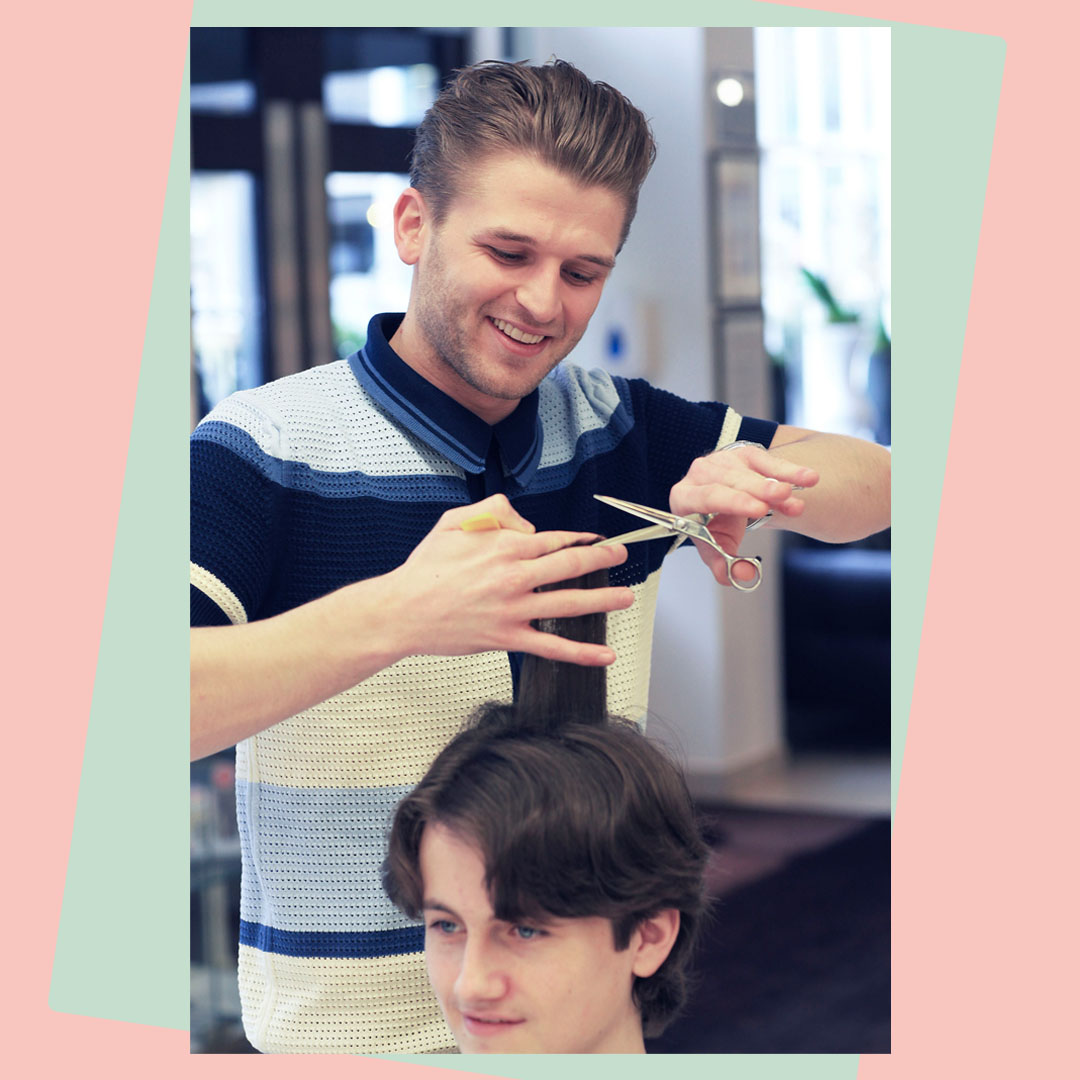 Jake Platt | Principal Stylist
Age employment commenced:
17

Current age:
25

Length of employment:
9 years

Why did you choose to do an apprenticeship to become a hairdresser, rather than going to college?

I loved the thought of meeting some of London's most elite celebrity clients, plus I also wanted the hands-on experience of working on runway shows and photoshoots – you rarely gain this from training in a college.
And how was it, in reality?

An apprenticeship requires a lot of hard work and dedication to succeed and will only suit those with a passion for hairdressing and a determination to meet the standards being asked of you.


What do you love about your career right now and what do you want to do more of in the future?

Hairdressing has allowed me to travel and experience places and people that I would never have otherwise. But the best part about the job is that clients become friends – it never seems to feel like work after that!


Looking back, do you think doing an apprenticeship has enabled you to make a bigger success of your career?

The apprenticeship gave me more career-boosting and networking opportunities, which I personally believe you only gain from working hands-on, rather than studying in a college.


What would you say about hairdressing to a 16-year-old who's going through the process of working out future career/education paths?

I would say it's a job with such potential, providing endless opportunities and experience at every step. But be sure you're passionate about it, as it's a lot of hard work at the beginning.
"Jake possessed a natural flair for hairdressing plus he has an incredibly personal approach and a natural ability to look at each and every client as a true individual. He has a passion and real talent for men's grooming and it's very rare to find someone who is equally as comfortable with both male and female clients."
- Stephen Nurse, operations director, Daniel Galvin
NOW MEET...
︎ ︎

#ThinkHairdressing #AreYouIn #NAW2022 #BuildTheFuture