HAIRDRESSING APPRENTICESHIPS

APPLY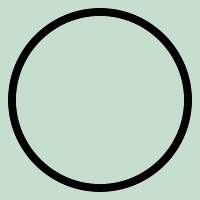 Ready to get going? Here are some ways to find the right apprenticeship for you…
ENGLAND
The government's National Apprenticeship Service website is a good port of call when looking for an apprenticeship. But it's also a good idea simply to keep an eye on, or ask around, salons locally and local colleges or training providers.
---
NORTHERN IRELAND
Employers advertise apprenticeship opportunities at Connect to Success NI.
---
WALES
The Government Wales website provides links to guidance and services on apprenticeships, skills and training in Wales, including: Becoming an apprentice, recruiting an apprentice, apprenticeship standards and awards.
---
SCOTLAND
Employers advertise apprenticeship opportunities on the apprenticeships Scotland
website, you can input your postcode into the finder to locate vacancies in your area.