TUNE IN
Ready for some inspiration?
Take five and tune in to these moments of hairdressing magic!
︎ VIDEOS ︎
Our must-watch list for compelling content...

THE INDUSTRY – A LIFE IN HAIRDRESSING
A stylist working for Prada… A barber mentoring kids in his local community… Going on tour with a global music star… Meet seven different hair professionals, each on their personal career journey...
IN CONVERSATION WITH... EDWARD DARLEY
Sassoon: it's a name written in hairdressing history and this man is their UK Colour Director. Sit down and admire Edward Darley's brush strokes...
20 MINUTES WITH... SYD HAYES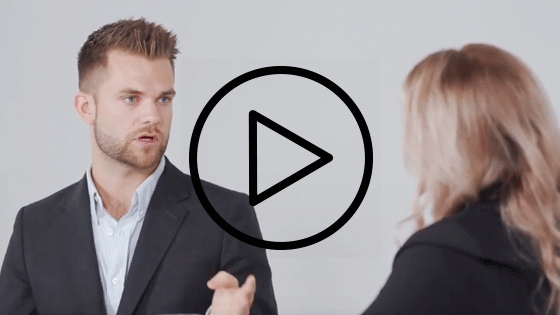 Meet the session stylist who has coiffed everyone from Kendall Jenner to David Beckham and featured in titles from LOVE to Vogue. In this exclusive interview he chats career journey and inspiration...
ghd NOCTURNE: THE 12 HOUR LIVE SHOOT
10 hairdressers, 10 models, 12 hours, 100 images... You do the maths but we can verify this 7pm-7am live shoot by ghd = nothing short of AMAZING!
HAIR THE LOVE
When you find
the
one, it's a love to last a lifetime. This ode to hairdressers has us totes emosh about their power to make us feel and look good. Have a watch...
---




PODCASTS︎



Things we've loved listening to...